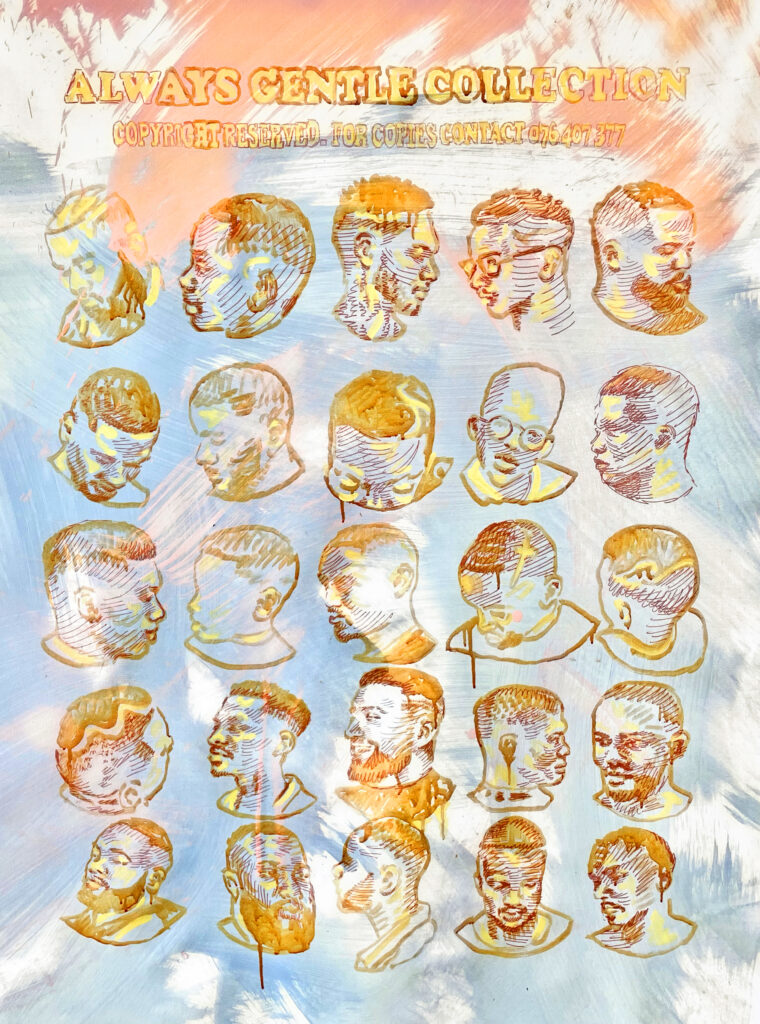 KNYSNA – French artist Henri Lamy will be hosting an exciting new art exhibition at Entabeni Farm, Erf 4015 on Welbedacht Lane, today 16 March.
The exhibition will be open to the public. The exhibition promises to be an evening of interactive and innovative art showcasing, with the proceedings including a capoeira painting performance.
Lamy innovatively combines the movement of this African/Brazilian martial arts form with the movement found in his artwork.
His medium of choice is paint on canvas, and he has recently enjoyed making use of found objects in his artwork. Lamy draws inspiration from everyday life scenes in the places he has travelled and the subject matter for the current exhibition are scenes in the Knysna area.
Lamy is on a two-month artist residency in Knysna, which is being hosted by the Belgian organisation SAFFCA. Though he has had many international exhibitions (Europe, the US, China, Thailand, and the Philippines), this will be his first exhibition in South Africa.
He is represented in four different art galleries: Fitz Contemporary in the United States, the Pinto Art Museum and Altromondo Contemporanea in the Philippines, as well as the Bouillon D'arts in France. Lamy plans on donating the earnings from this exhibition to a local charity.
Zoe Fick, Knysna Plett Herald, March 2023